Como es bien sabido, las mujeres y en especial las mamás tenemos un sexto sentido y a parte de eso contamos con un excelente poder de persuasión. Es normal que escuches en tu casa muchas excusas: "Mamá, estoy muy grande para los dibujos animados", o "no me gustan las historias de terror" e incluso, mami esa película es para bebés, no la quiero ver.
Definitivamente poner de acuerdo a toda la familia para ver algo que les guste a todos es un problema pero seguramente con tu poder de persuasión y con las ideas que nos da Netflix no será nada difícil. Porque les voy a contar un secreto... Netflix se ha vuelto mi cómplice a la hora de encontrar nuestra próxima serie o película favorita, y aunque nadie nos supera a nosotras las madres en temas de persuasión, estoy segura que estos tips les van a dar muchas más ideas para mejorar el poder de convencimiento...
Decirle a tu hija de 10 años que
La Guerra de las Galaxias
es una historia sobre el poder femenino, definitivamente no es mentira, pero probablemente no es como la representarían en el póster de la película. Es como esconder vegetales en las papas fritas. Con esta guía te damos una mano para que tú familia se siente en el sofá.
¿Así que quieres que todos vean
Chef's Table
? No hay problema. Solo dinos a quiénes necesitas convencer -niños, pareja o padres. Sigue nuestras instrucciones y te daremos la mejor descripción del show que se adapte a sus gustos.
Probablemente ya te devoraste
Trollhunters
, pero ahora quieres disfrutar la serie con todos. Sigue las instrucciones para encontrar la mejor forma para que cualquier miembro de tu familia se enganche con este próximo clásico de la animación.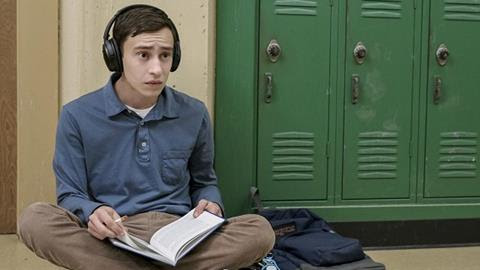 ----------------------------------------------------------------------
As is well known, women and especially moms have a sixth sense and apart from that we have an excellent power of persuasion. It's normal to hear many excuses at home: "Mom, I'm too big for cartoons," or "I do not like horror stories," and even, Mom, that movie is for babies, I do not want to see it.
Definitely agreeing to the whole family to see something that everyone likes is a problem but surely with our power of persuasion and the ideas that gives us Netflix will not be difficult. Now I'm going to tell you a secret... Netflix has become my accomplice when it comes to finding our next series or favorite movie, and although nobody surpasses us mothers on issues of persuasion, I'm sure these tips will give many more ideas to improve our power of convincing...
Telling your 10-year-old daughter that Rogue One is a story about girl power definitely isn't a lie, but it's probably not how they'd describe it on
the
movie poster either. Hyperdrive above for a map that will take your kids, spouse or parents from a Padawan to a Jedi Master.
You don't have to know how to whip up a 5-star meal to watch someone else do it. Follow
the
recipe above to get
the
rest of
the
family onboard for a truly Michelin worthy experience and find some exciting new dinner ideas along
the
way!
Sure you've binged you're way through Trollhunters but now you want to enjoy
the
fun with everyone. Repeat after me:
Cartoons are not just for kids
. If that's not working for you, let this guide be
the
trick up your sleeve to getting a loved one to join you on an legendary trip to
the
Trollmarket and beyond.
What does it mean to really be normal? Atypical is bringing a new kind of family to

the

screen in

the

latest original series now streaming on Netflix. Atypical is a coming of age story that follows Sam, an 18-year-old on

the

autism spectrum and his journey for love and independence.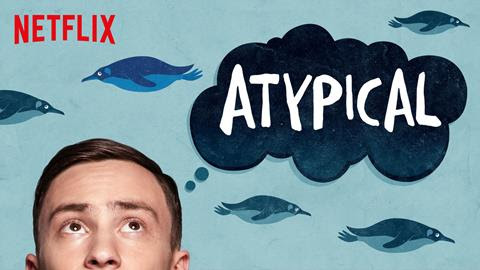 Atypical
Season 1
August 11
Marvel's

The

Defenders
Season 1
August 18
Voltron: Legendary Defender
Season 3
August 4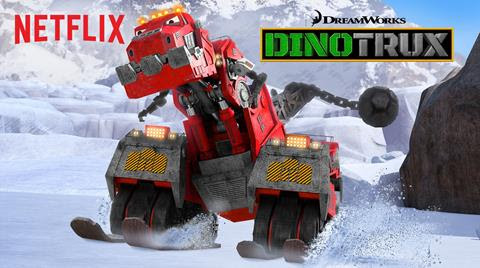 Dinotrux
Season 5
August 18
Dreamworks Dragons: Race to

the

Edge
Season 5
August 25